A Meaningful Keepsake for a Special Day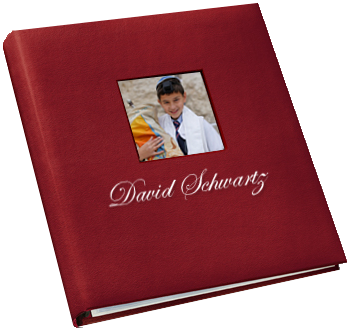 The world's most unique bar/bat mitzvah album!
The complete chain of tradition from Mt. Sinai — every generation
Customized with child's name, showing their place in the chain
Plus a History of the Torah, from Chumash until the 20th C.
Genuine leather • 4 color options • Extra pages for photos • Expandable • Assembled by hand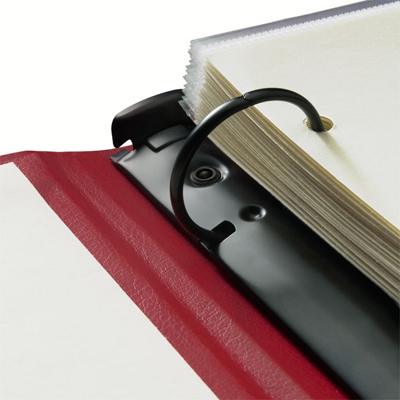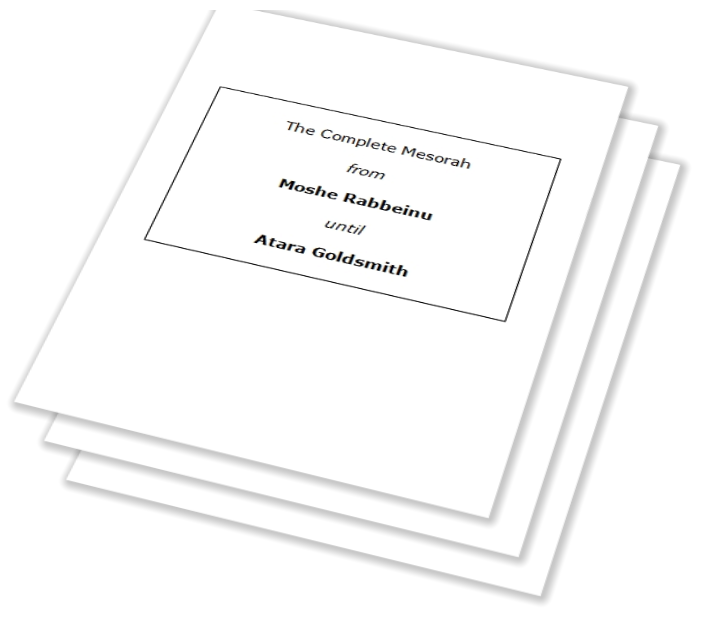 As they transition from childhood to adulthood and becoming an active member of the Jewish People, they will see their place in history and Jewish Tradition.
Please use this form for questions about customization, content, or special requests. We'll work with you to produce an amazing gift that will be cherished for generations.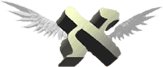 The bar/bat mitzvah album is a project of Jewish Spiritual Literacy, Inc., a 501(c)3 non-profit organization. JSL was founded in 2003 with a mission to foster a paradigm-shift in Jewish education and spiritual and moral education generally, towards a pedagogy that transforms students with its relevance to their daily lives. Visit us at
jsli.org
.