CURRENT HOURS: Sun – 8-10pm, Mon – 8-9pm, Tue – 8-9pm, Wed – 8-10pm, Thur – 8-9pm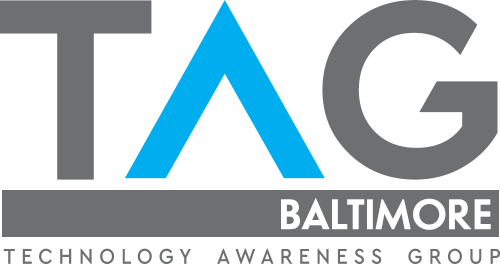 Baltimore's Resource for Digital Awareness and Solutions
Free guidance on choosing devices, step-by-step filter installs, and live tech support 20 hours a day.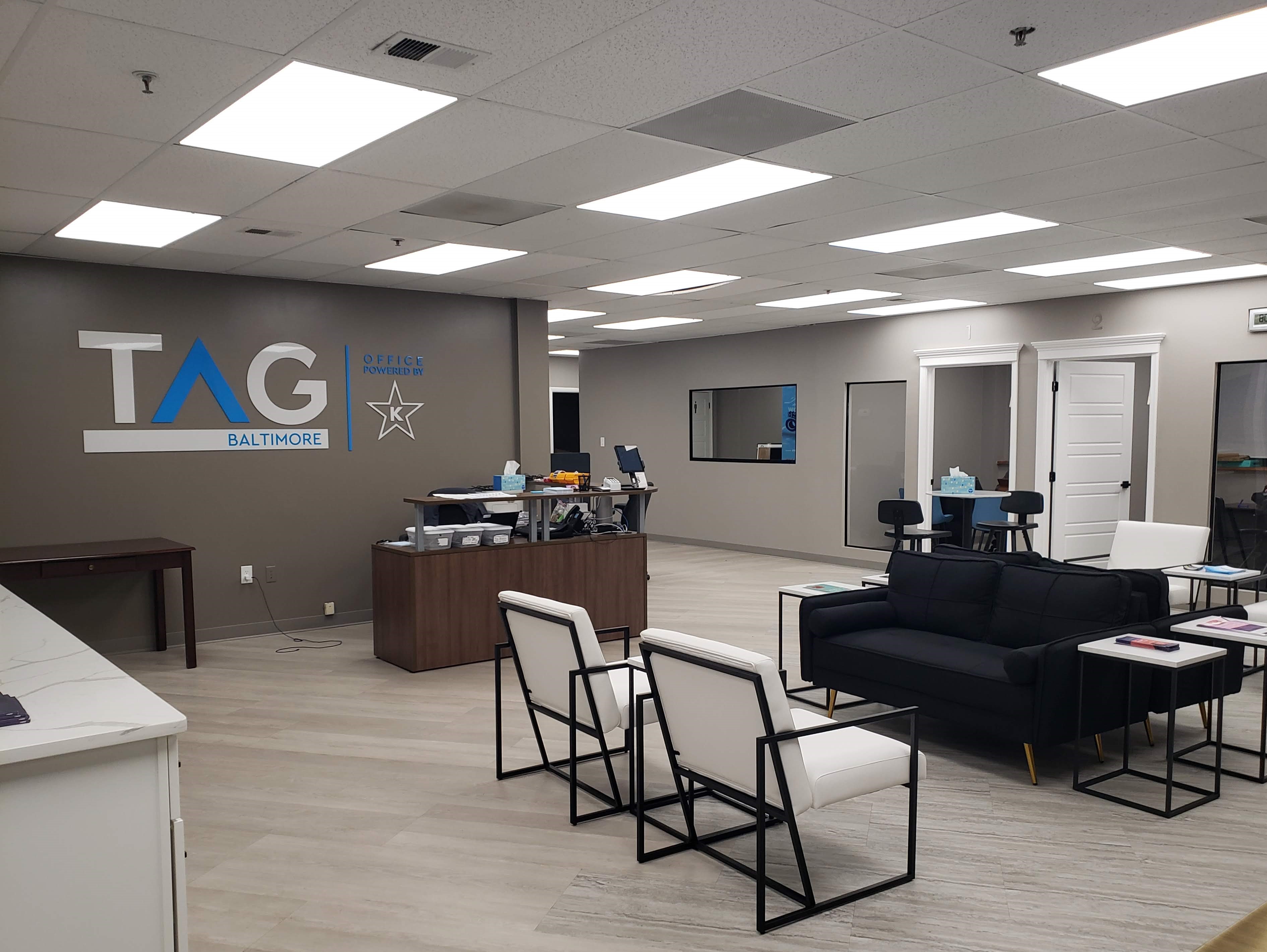 TAG is dedicated to assisting people navigate the complex digital landscape. Our objective is to empower people to use technology in a safe and responsible fashion and to ensure that every person serviced by TAG is comfortable with the guidance and service provided. We invite you to join the many people who have taken advantage of TAG's services to protect themselves and their families.
TAG Baltimore is a resource for tech safety education, and hands-on assistance to individuals, families and communities with the challenges of technology – both the distraction and the harmful effects on relationships, society, and personal values.

TAG will discuss the best solutions and resources for your technology safety needs. Schedule an appointment to talk to our knowledgeable and talented staff about you or your families needs in technology safety. 

After you've chosen the filter that best fits your needs, we provide free installation and configuration of your filter on your devices customized to your personal preferences. Our service is free of charge. Your only cost is to the filtering companies.

Together with TAG international we provide round the clock tech support in our office and in our network of offices around the world. Reach out to us in the office, on the phone and through email to navigate the twists and turns of today's digital challenges. 

Education and awareness are key to a viable safety strategy for our children and our community. Working together with schools, synagogues, and other organizations we provide classes and community events so together we can approach the challenges of technology with forethought and understanding.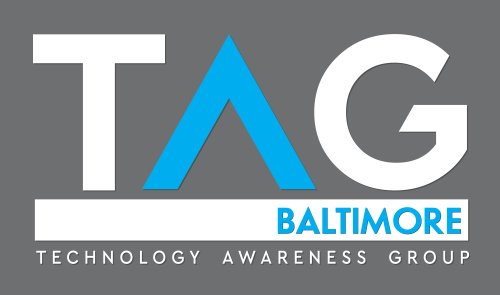 Subscribe to Our Newsletter
TAG International Support Hotline:
718-CALL-TAG (2255-824)
TAG Baltimore office number:
410-449-1824