Featured Project
Product & Purchase Page
An unsolicited project to adapt a website showcasing published books into an ecommerce functional website.
An exploration of the industry, users, and new functionality to monetize the publisher's own site and not lose visitors leaving the site to purchase the books elsewhere.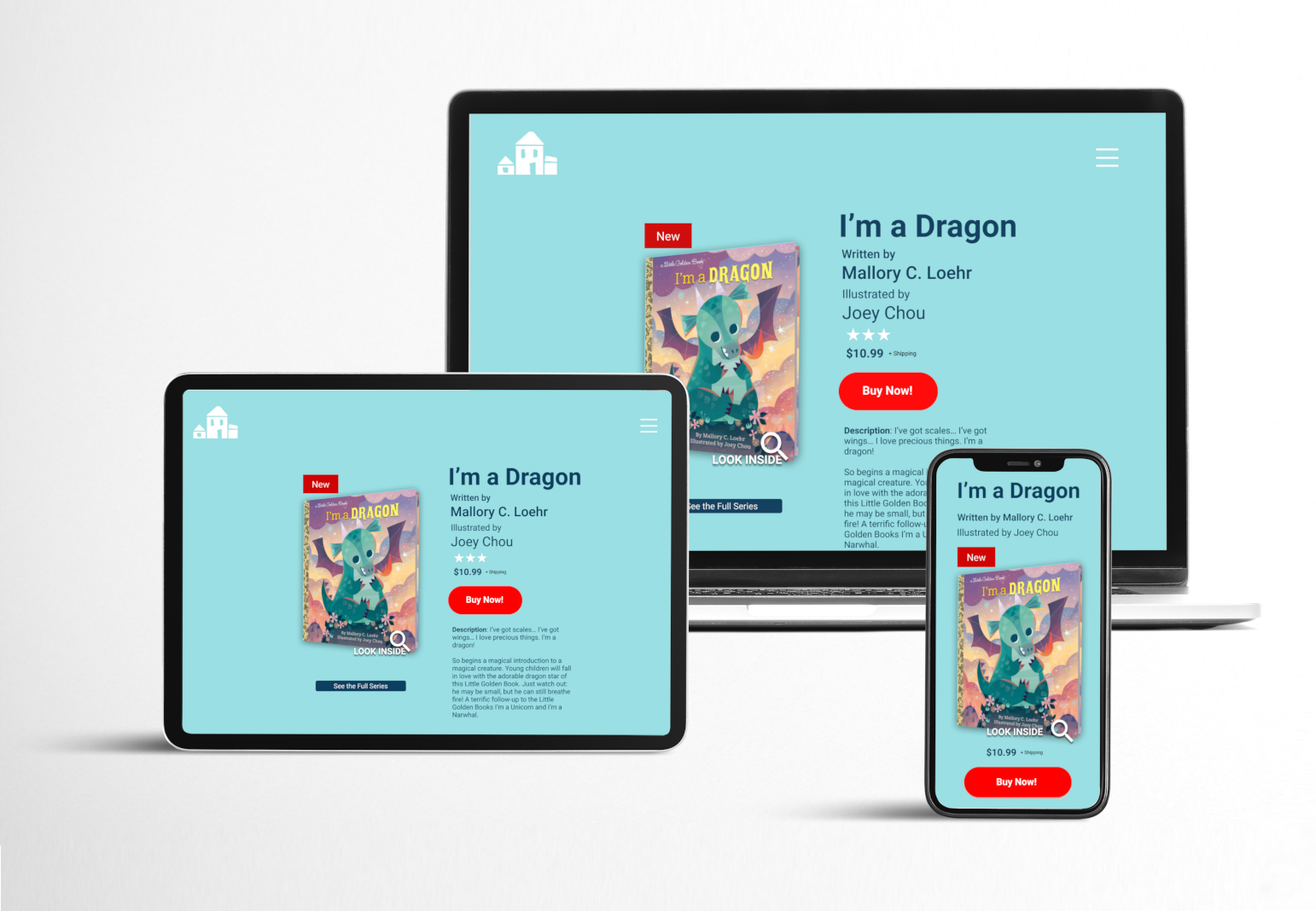 Some of my recent Website Design Projects: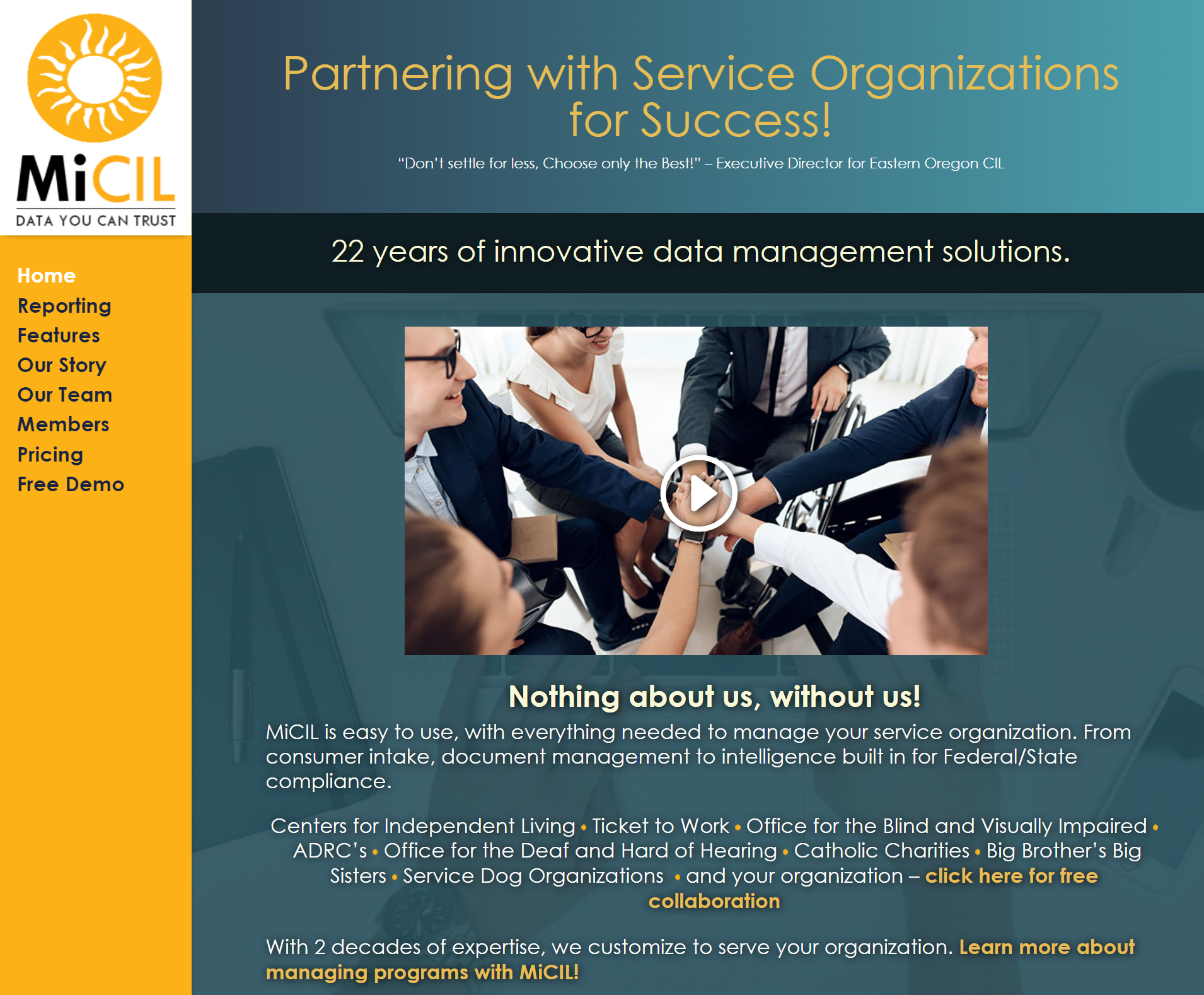 Micil.com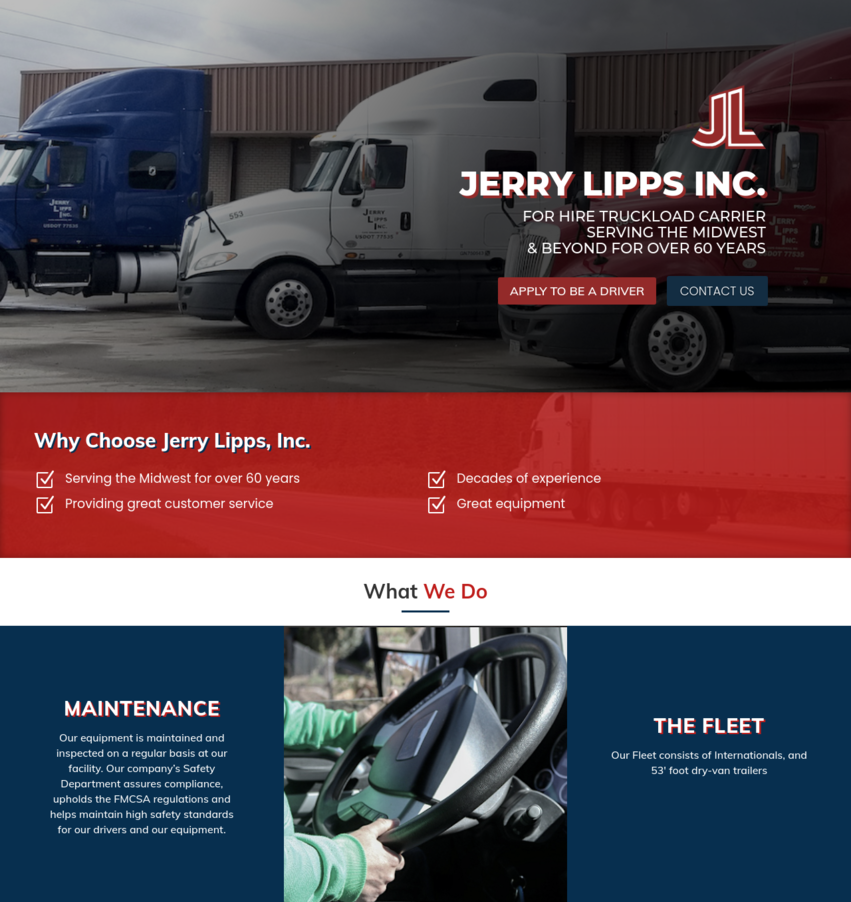 Jerry Lipps Inc.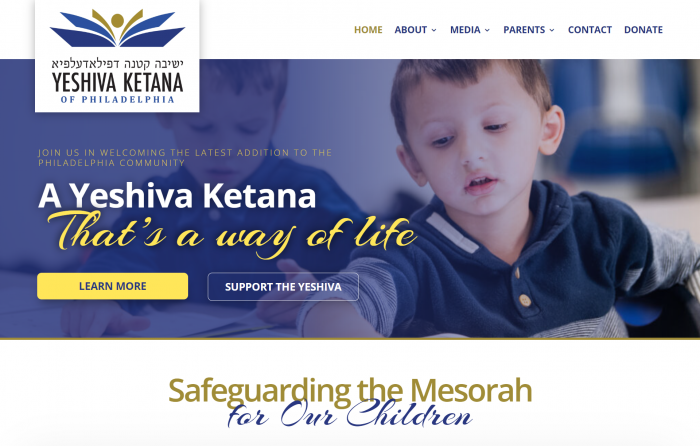 YKPhilly.org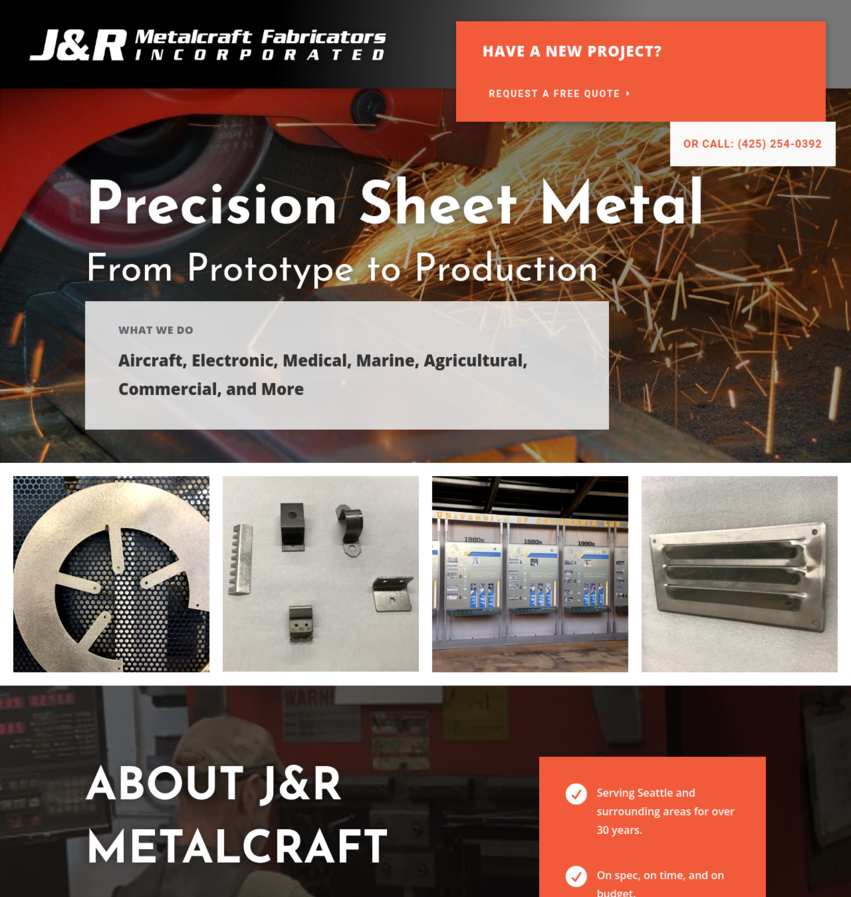 J&R Metal Inc.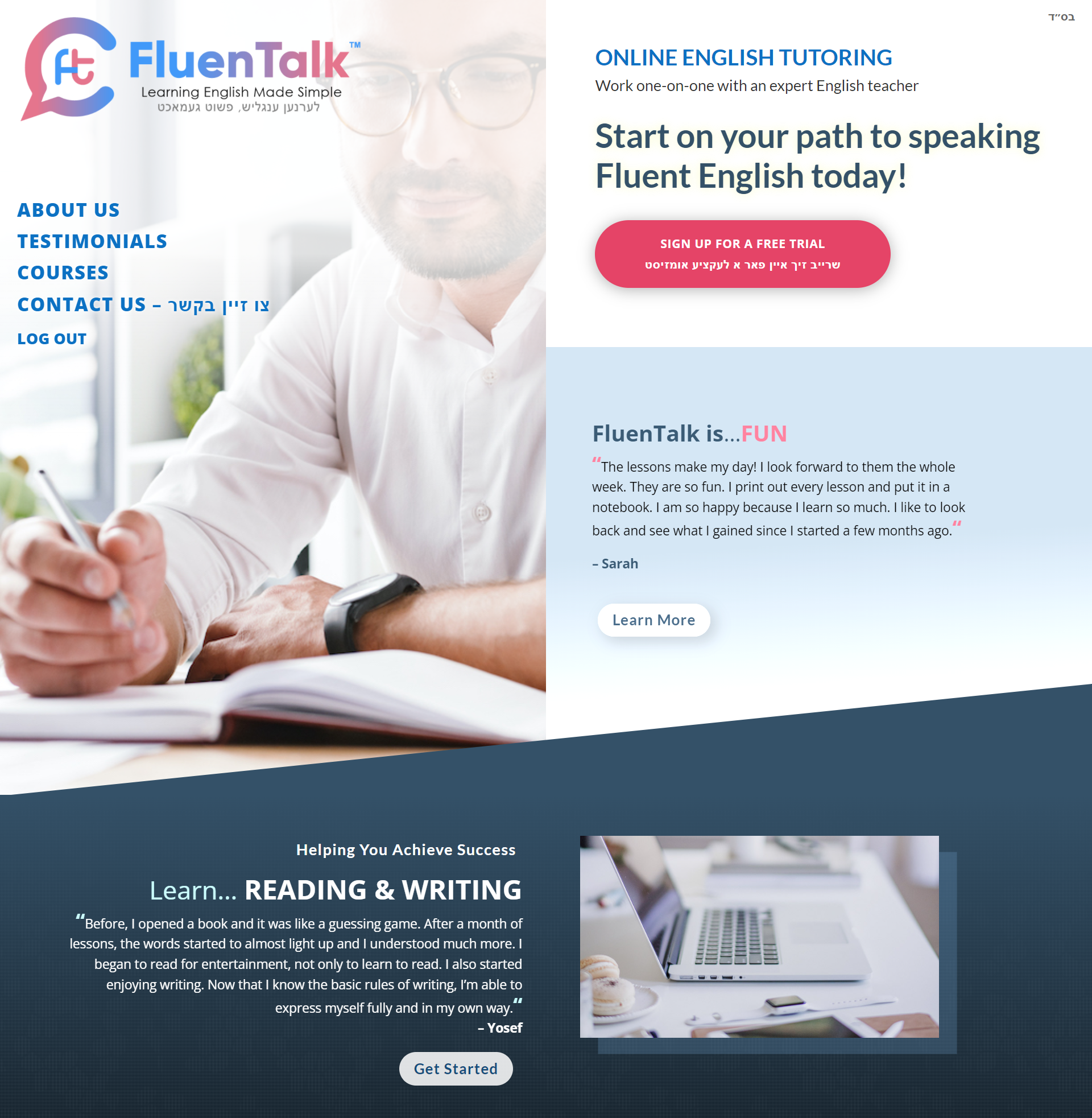 Myfluentalk.com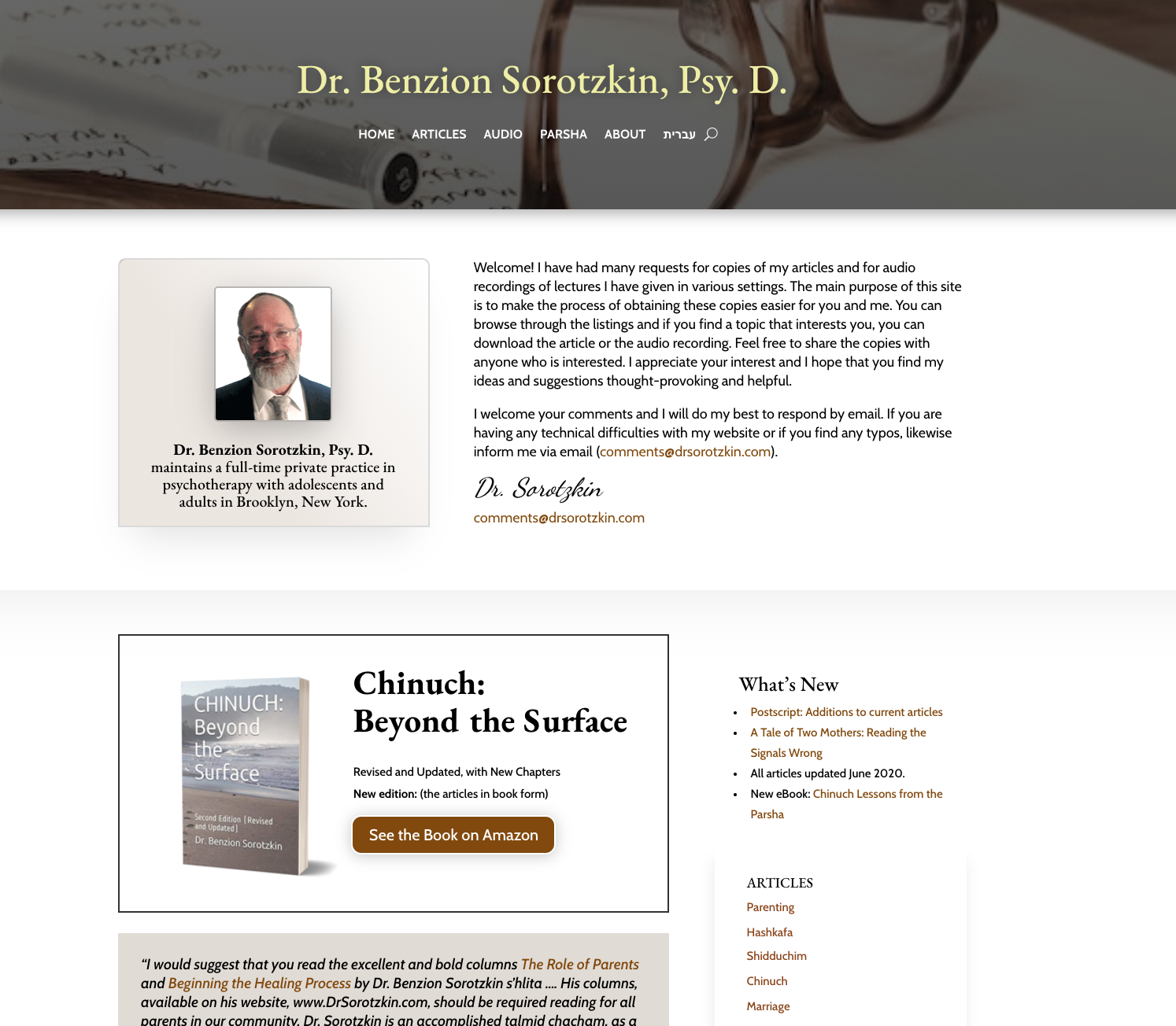 Dr. Benzion Sorotzkin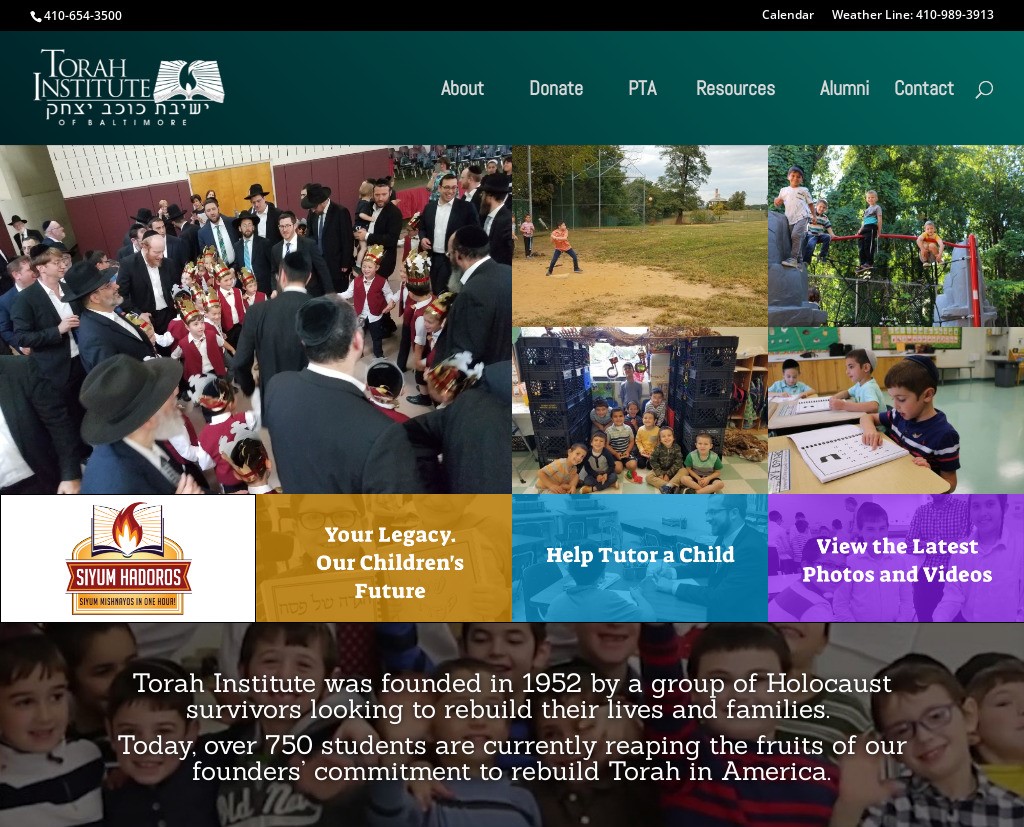 Torah Institute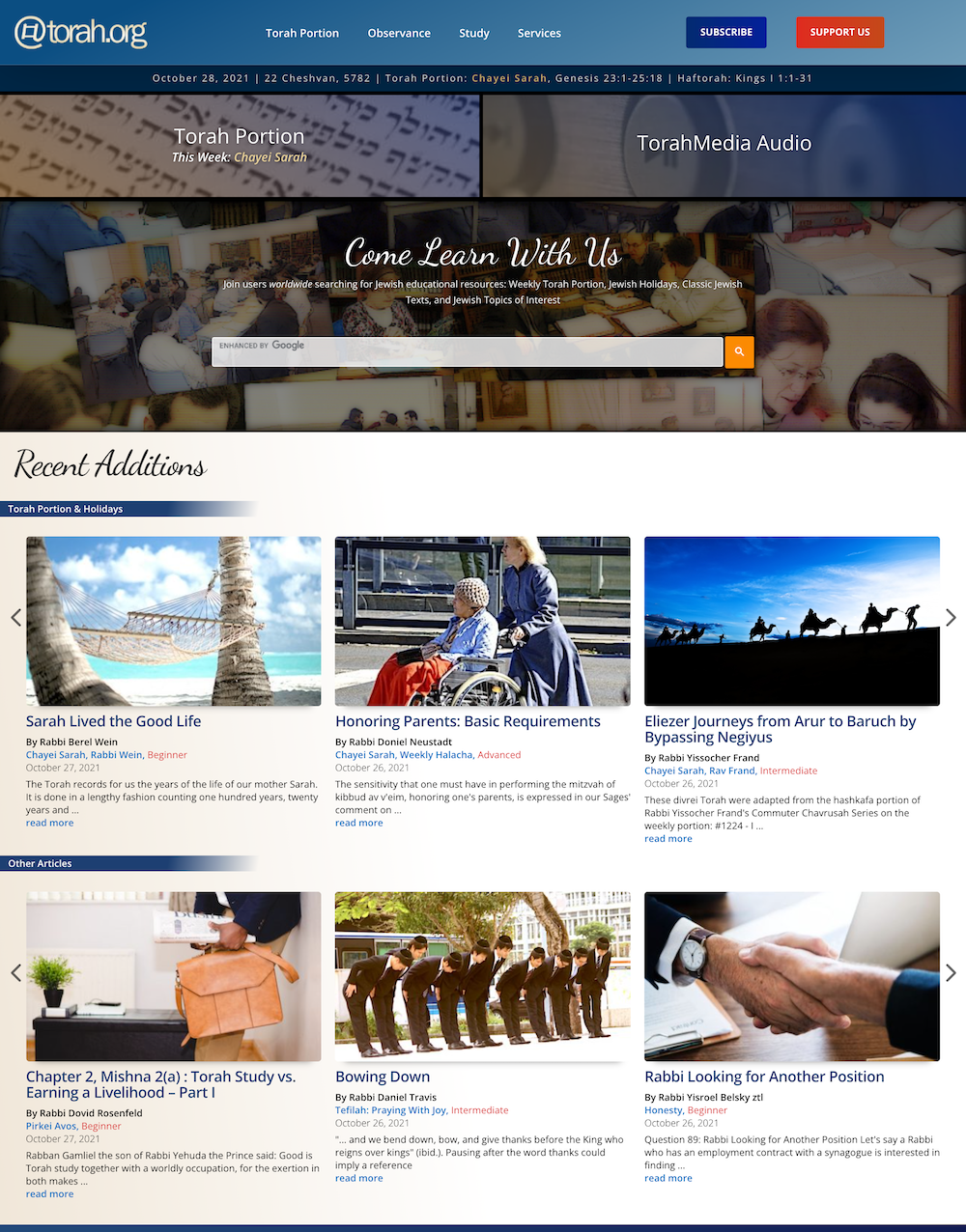 Torah.org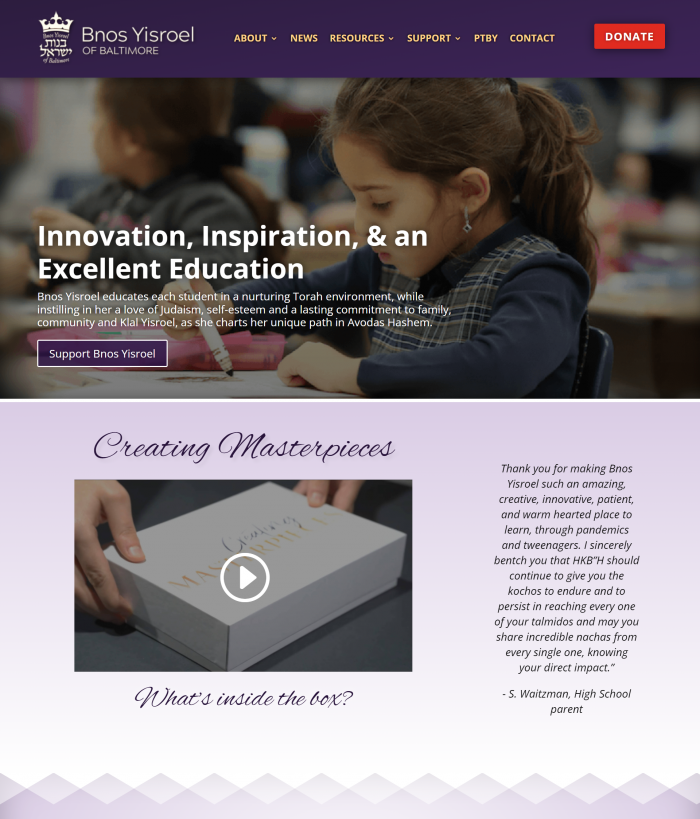 BnosYisroel.org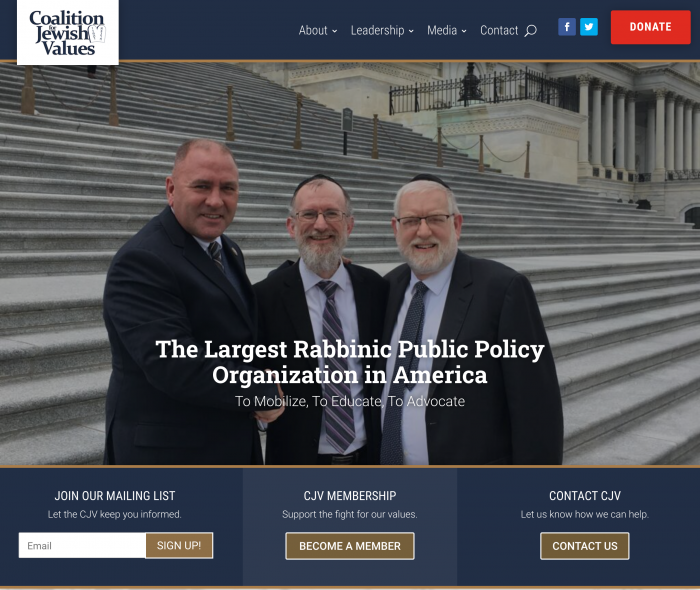 Coalition for Jewish Values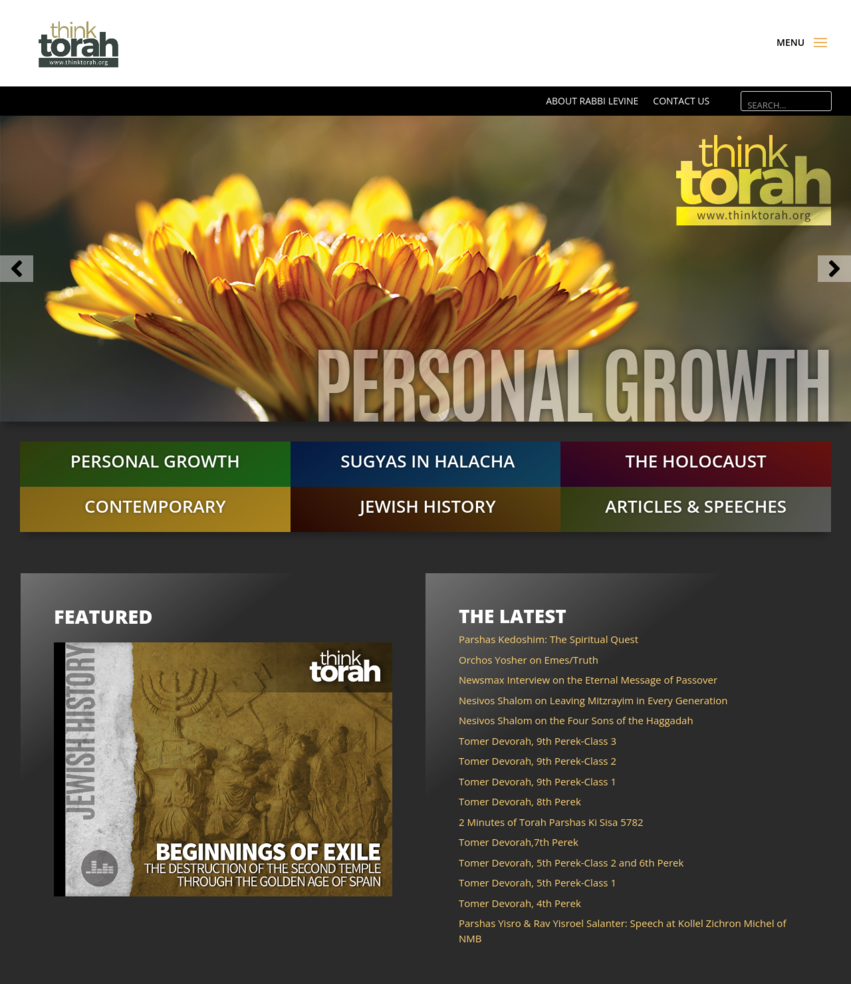 ThinkTorah.org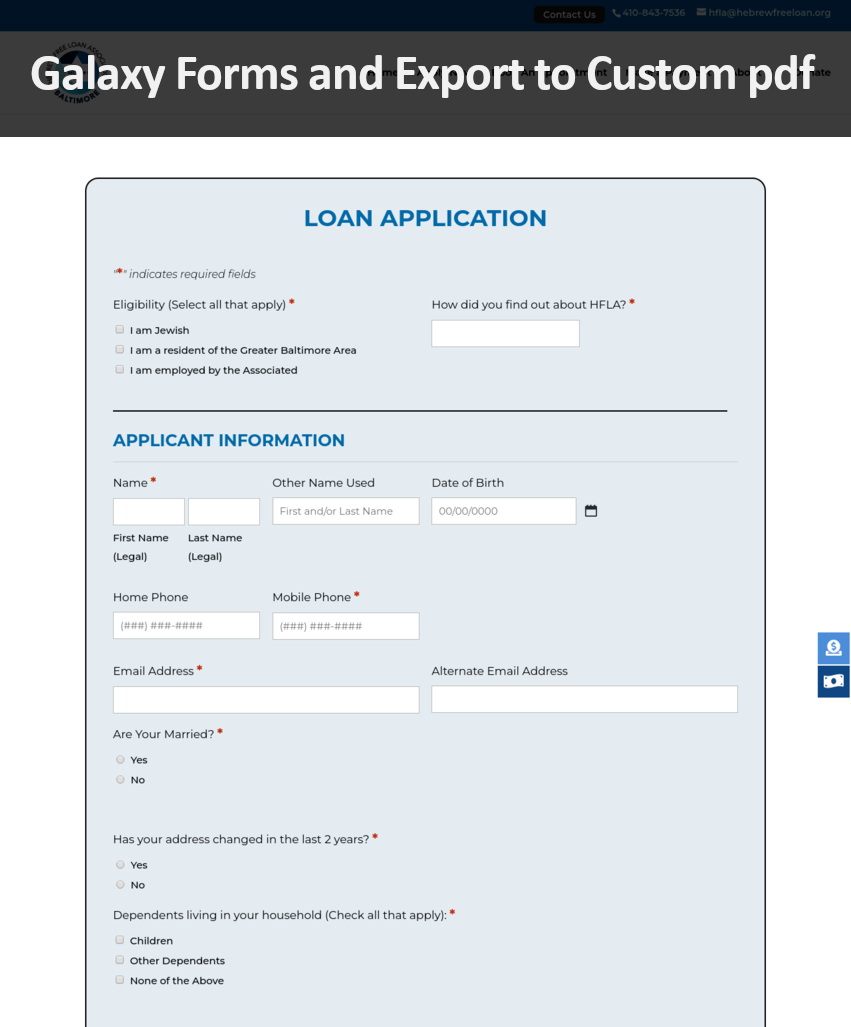 Custom Loan Application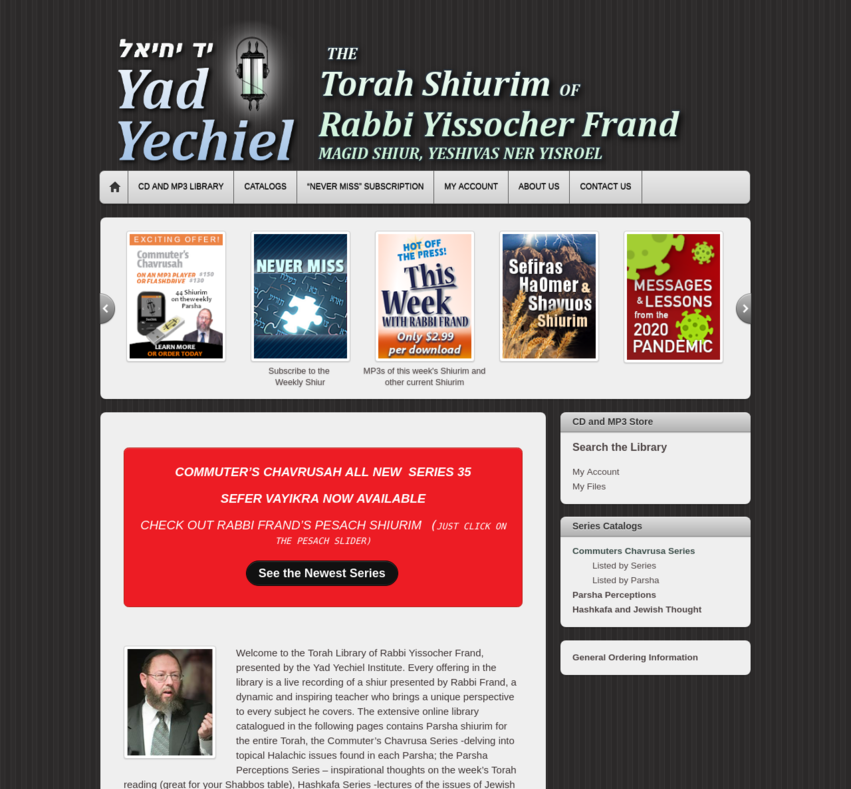 YadYechiel.org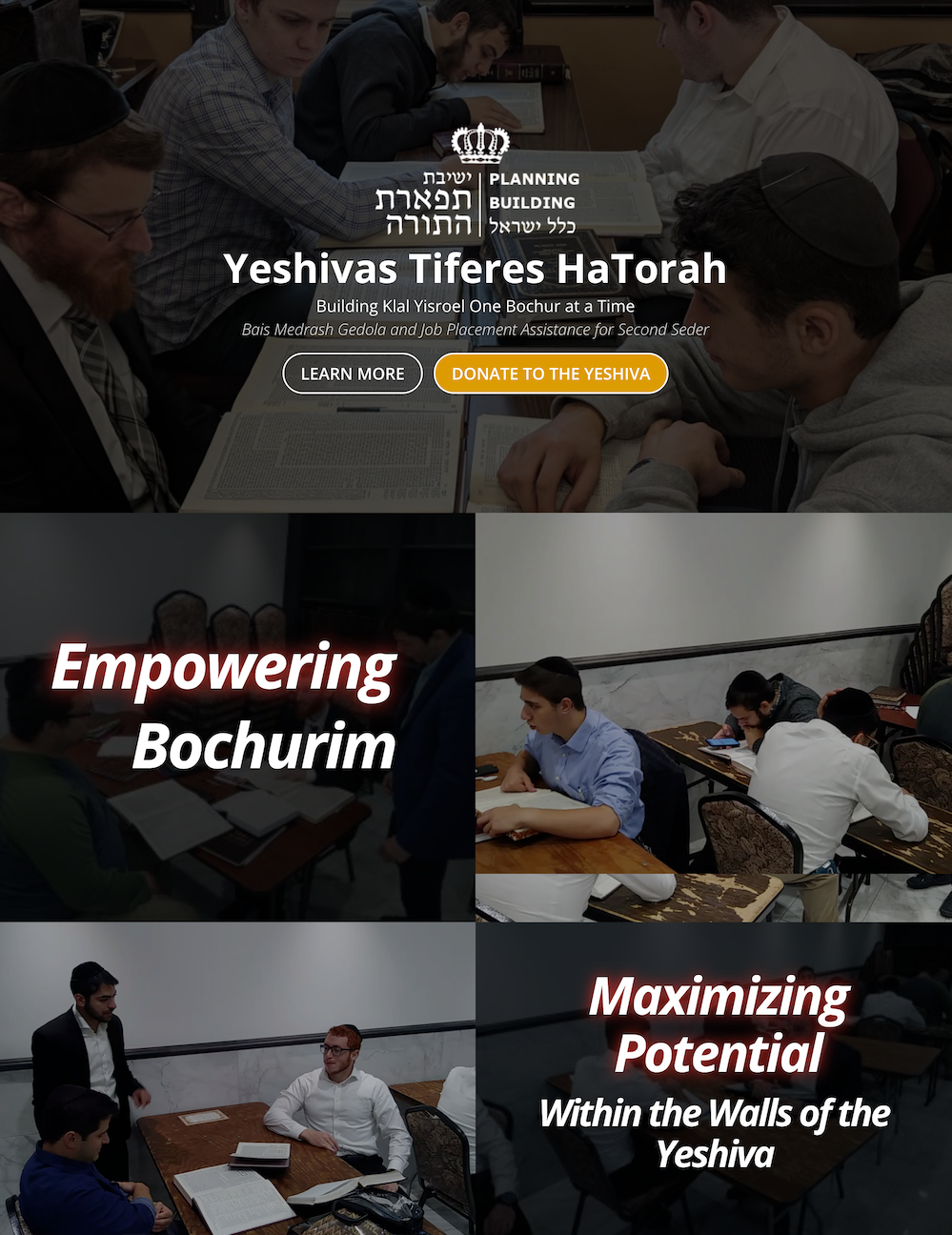 Yeshivas Tiferes HaTorah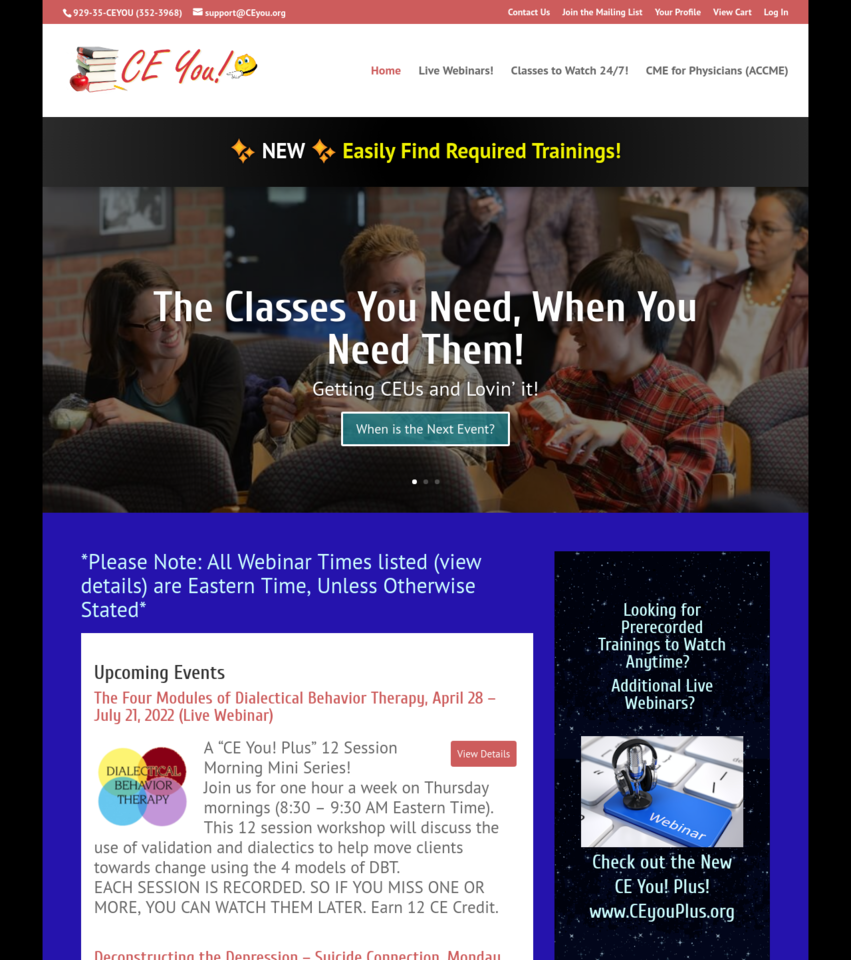 CEYou.org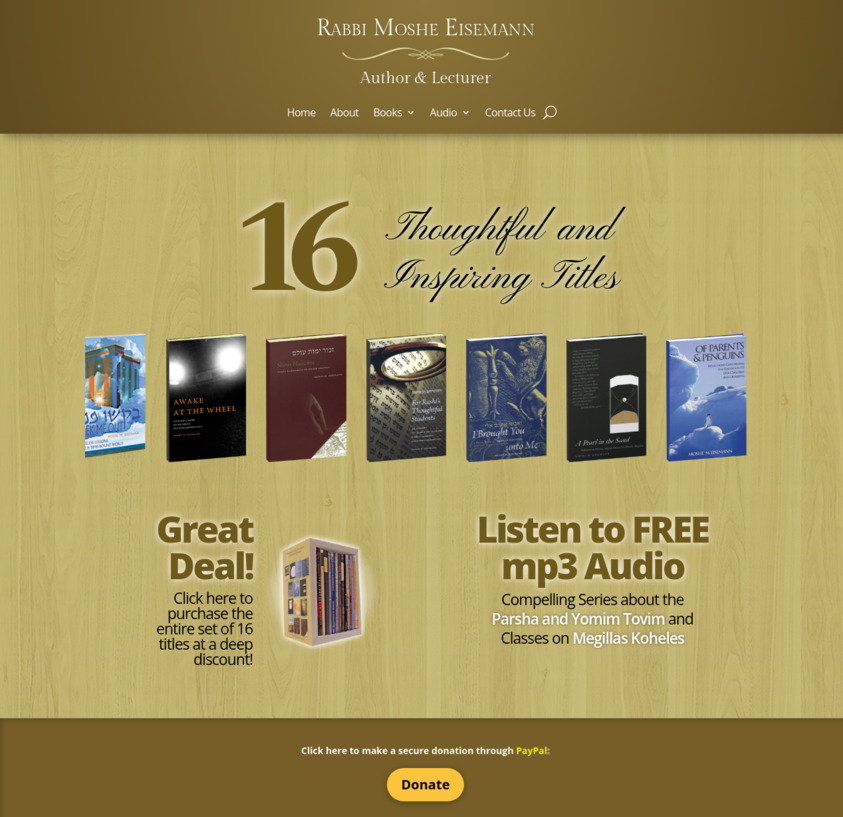 Rabbieisemann.com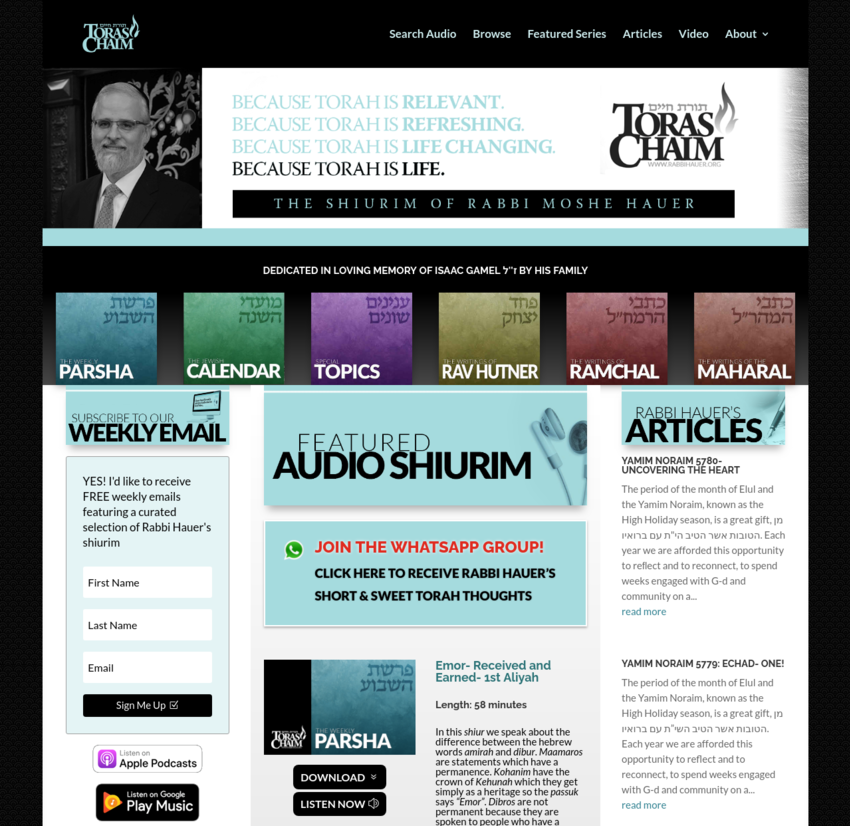 RabbiHauer.org