Freelance and Consultant Website Design and Development.
Graphics, images, and assistance with email advertising for businesses and e-commerce.
Website Content Manager and Contributor, Program Director
2004 – Present
Manage design and content of the organization's multiple websites that include educational articles, e-commerce, political advocacy, in-house content management software.
Recruiting and communication with contributors, PHP software developers.
Designing graphical content, managing and installing WordPress software and plugins, digital audio editing.
Basic editing of HTML and CSS.
Providing customer service, responding to academic, religious, and life coaching questions related to the Jewish outreach and education.
Writing inspirational pieces in the organization's weekly updates, and editing writer contributions.
Owner and manager of small business for recording and editing digital audio, selling CDs, DVDs, and digital media online.
Ner Israel Rabbinical College
1993-2004
Bachelors and Masters, Talmudic Law
The Interaction Design Foundation
2019 – Present
UX Design Certification:
UX Bootcamp
Mobile User Experience (UX) Design

UI Design Patterns
Human Computer Interaction – HCI
Design Thinking
User Experience
Providing free community services for TAG – Technology Awareness Group – advising individuals and families on content filtering and safe use of their computers, smartphones, basic phones, laptops, tablets and other digital devices.
Communicating with the non-profit organization to provide weekly updates on schedules, activities, and members of the organization. Designing the layout and template emailed to members. 
Some of my recent Website Design Projects: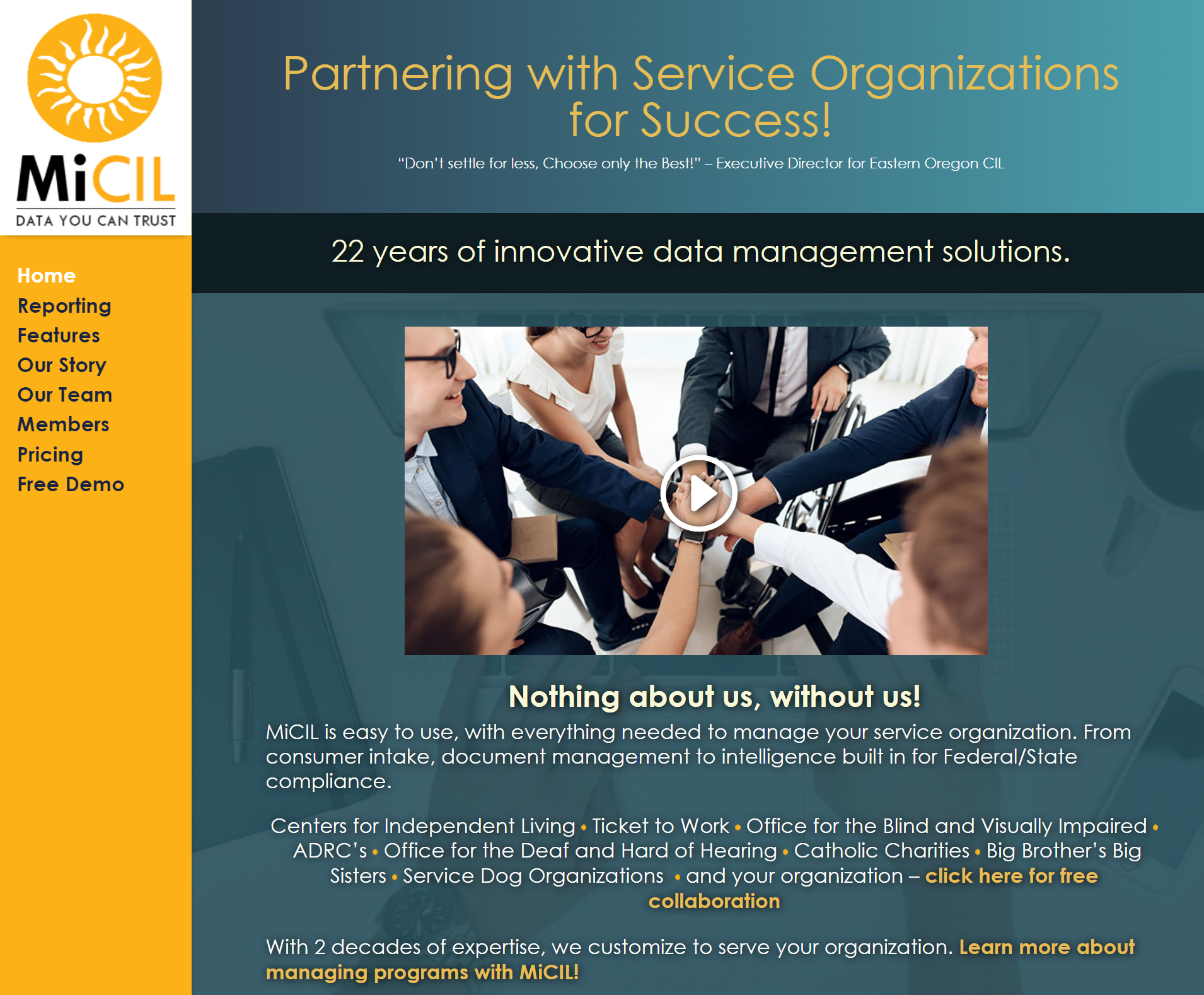 Micil.com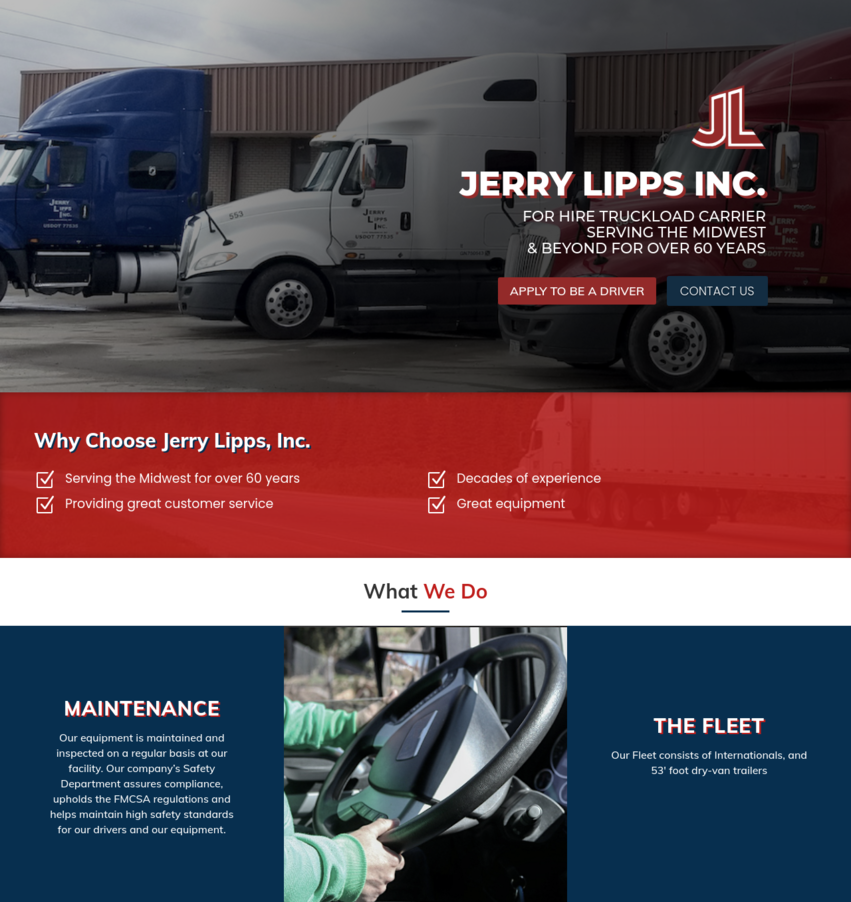 Jerry Lipps Inc.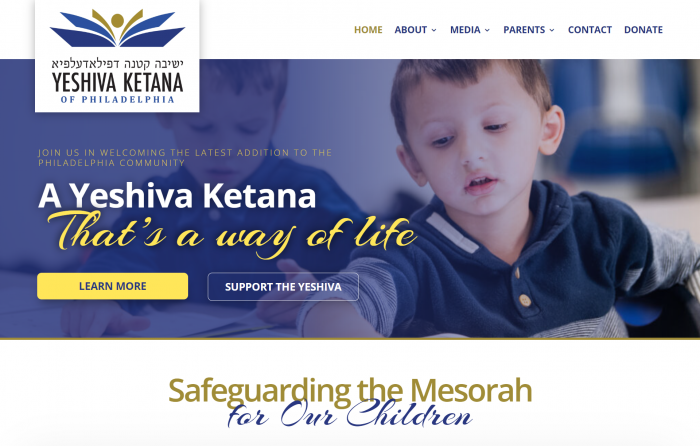 YKPhilly.org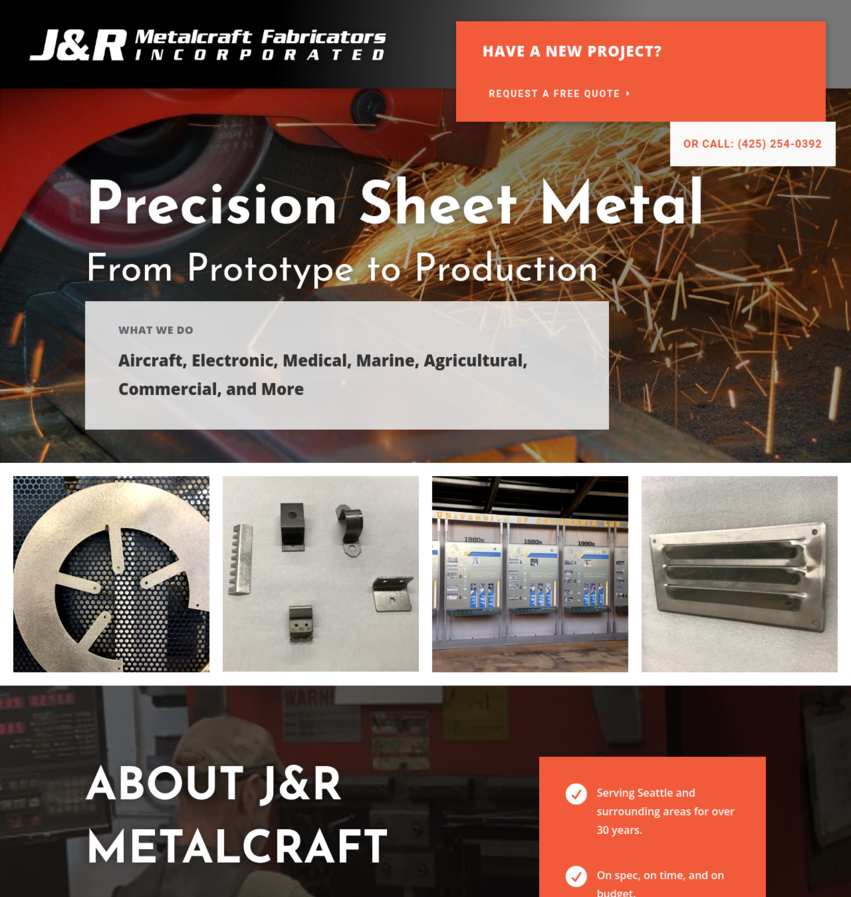 J&R Metal Inc.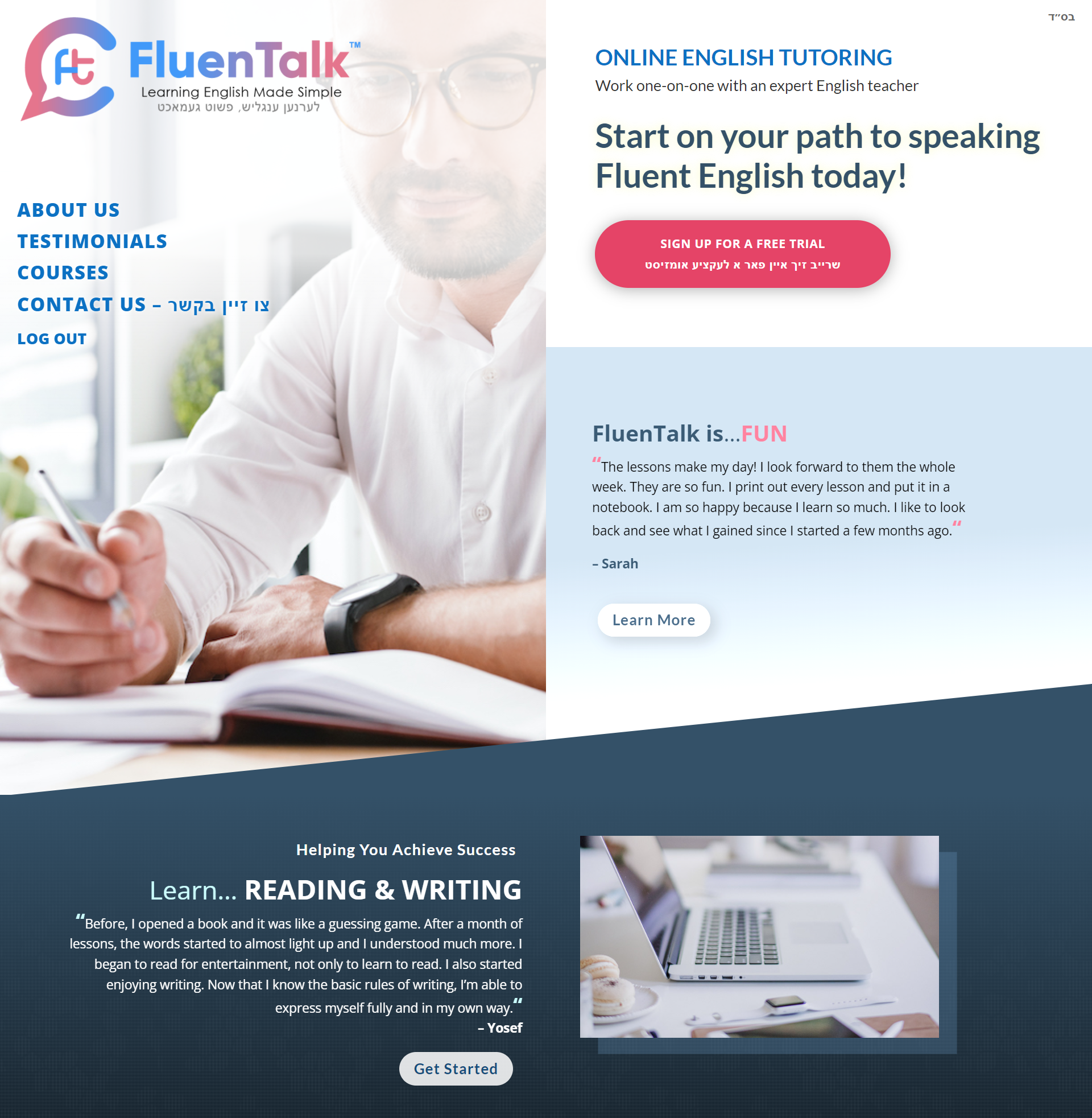 Myfluentalk.com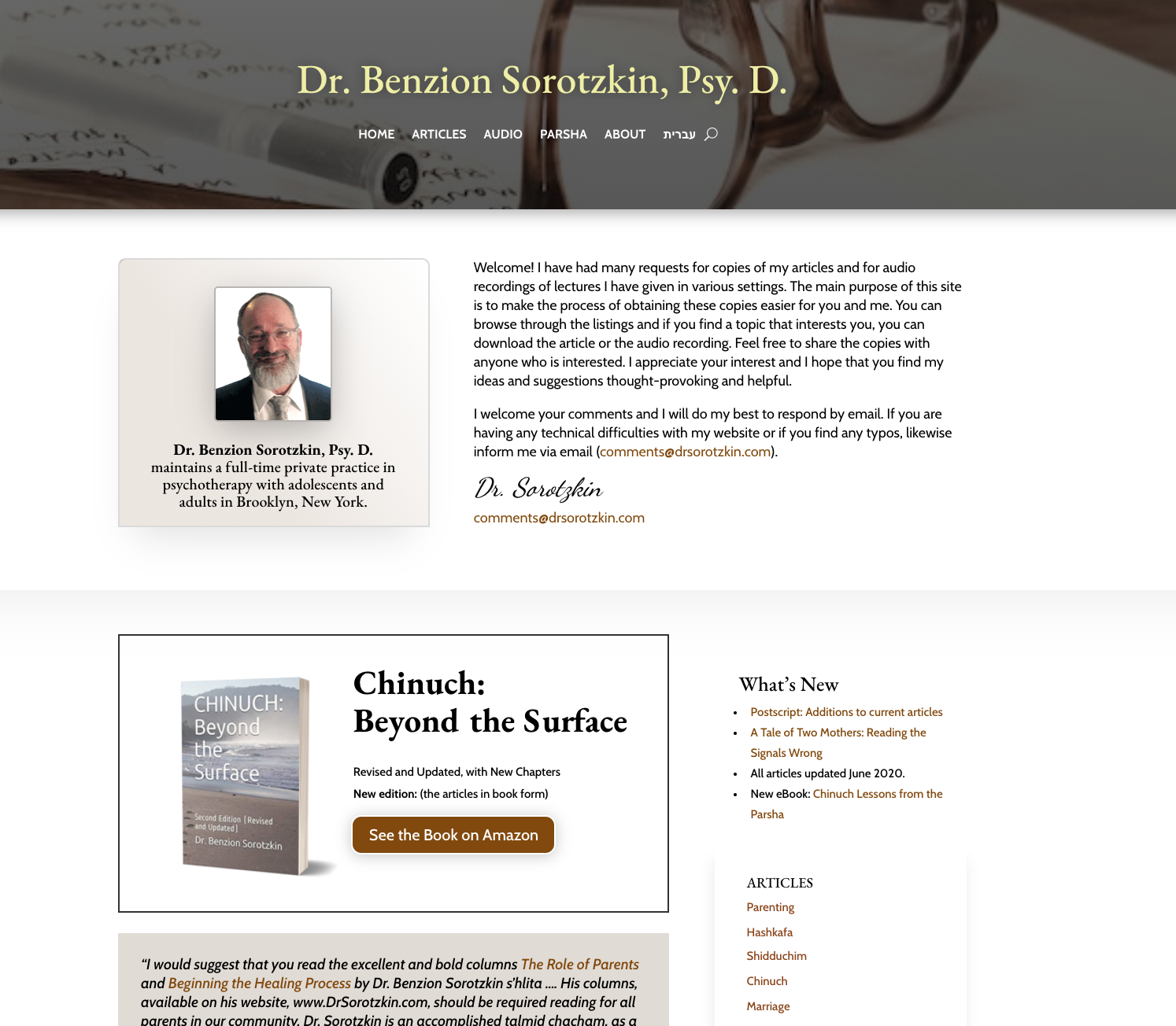 Dr. Benzion Sorotzkin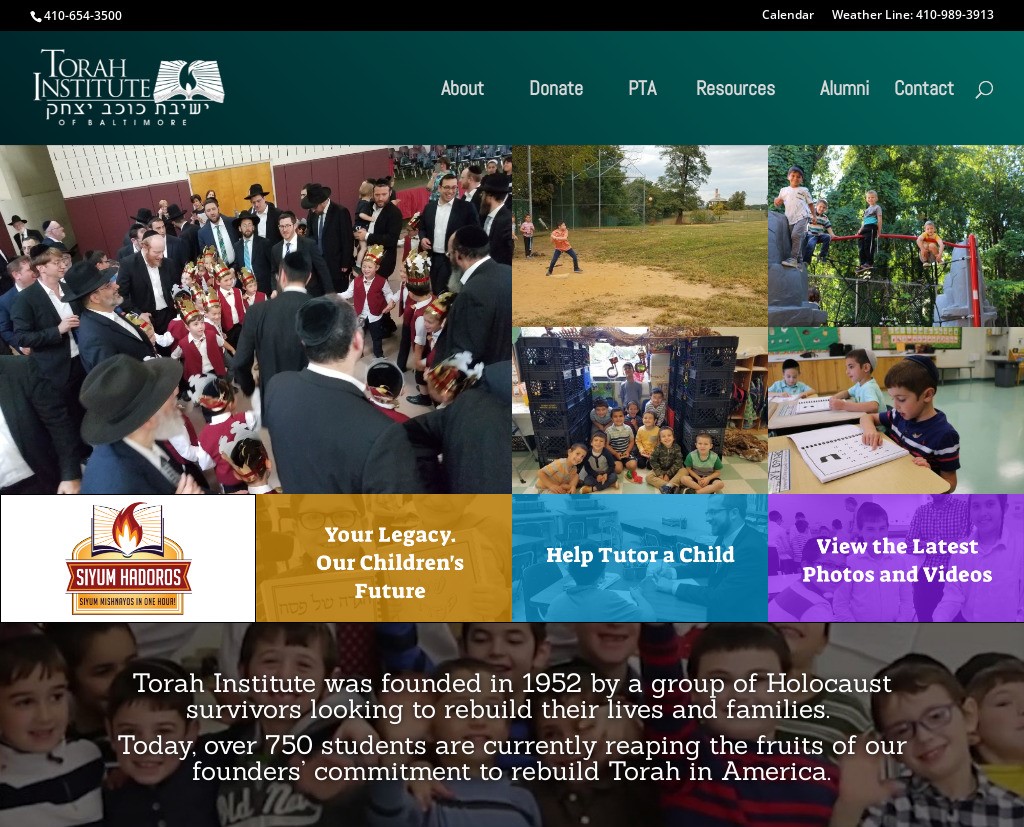 Torah Institute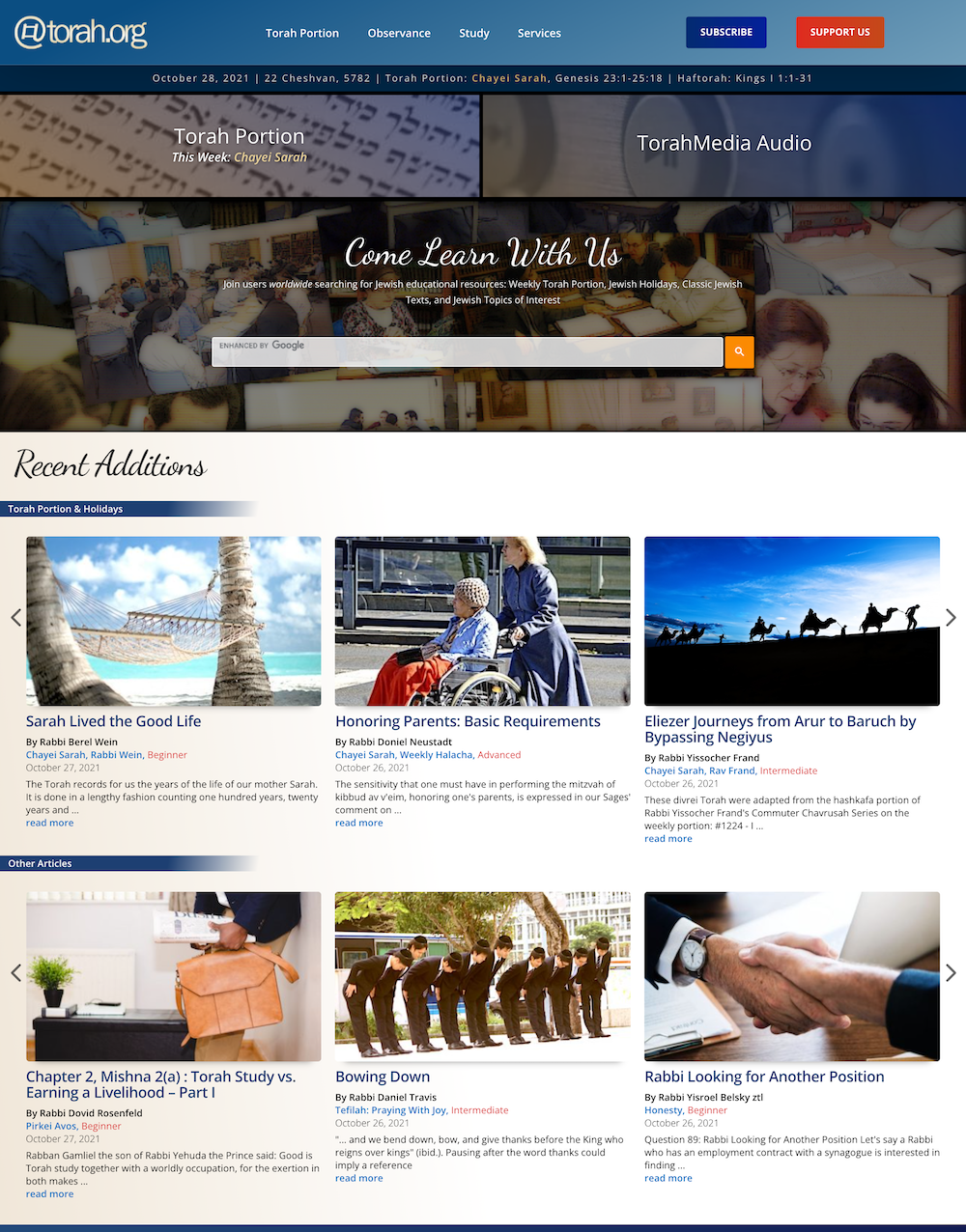 Torah.org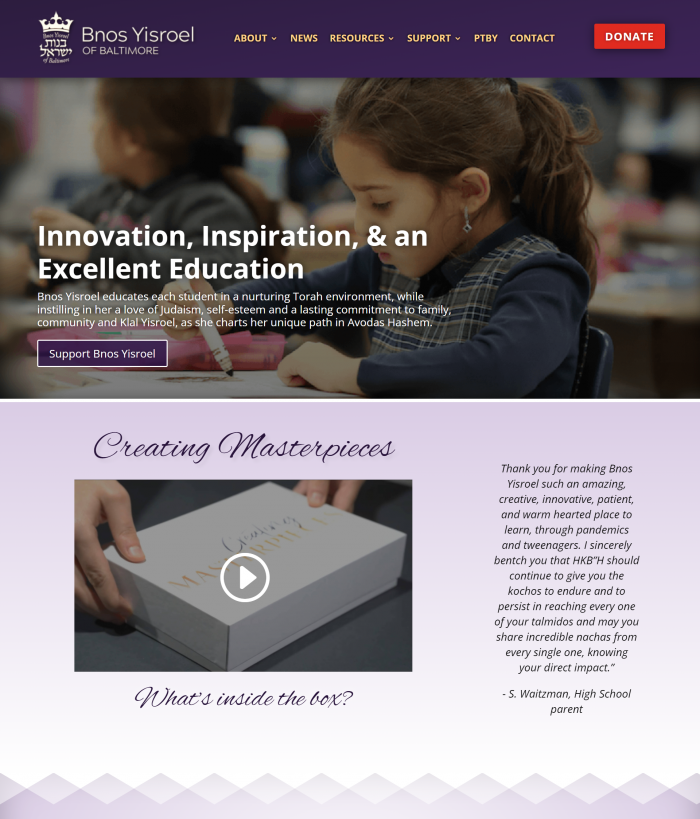 BnosYisroel.org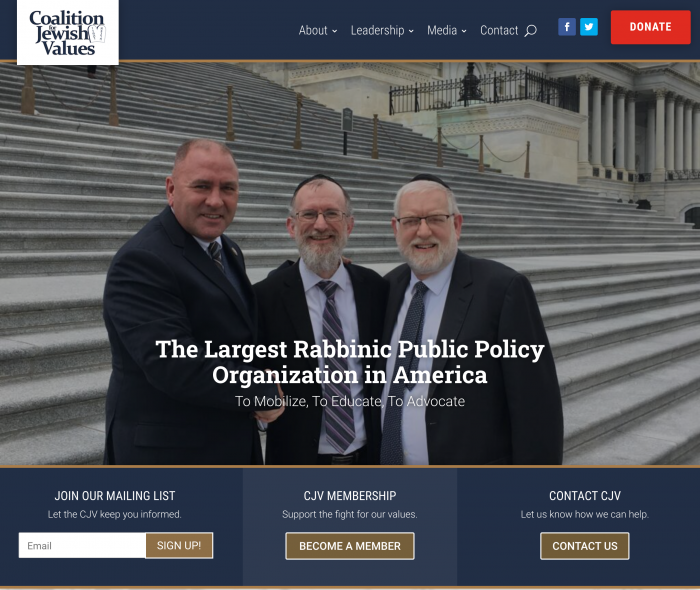 Coalition for Jewish Values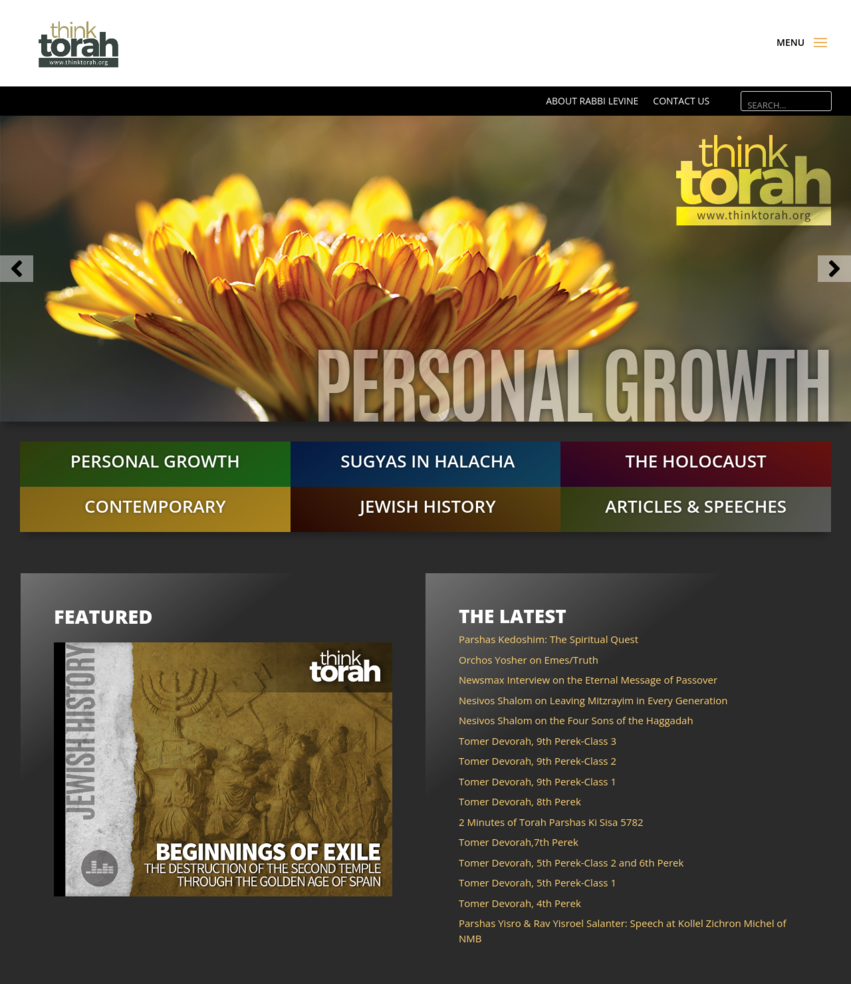 ThinkTorah.org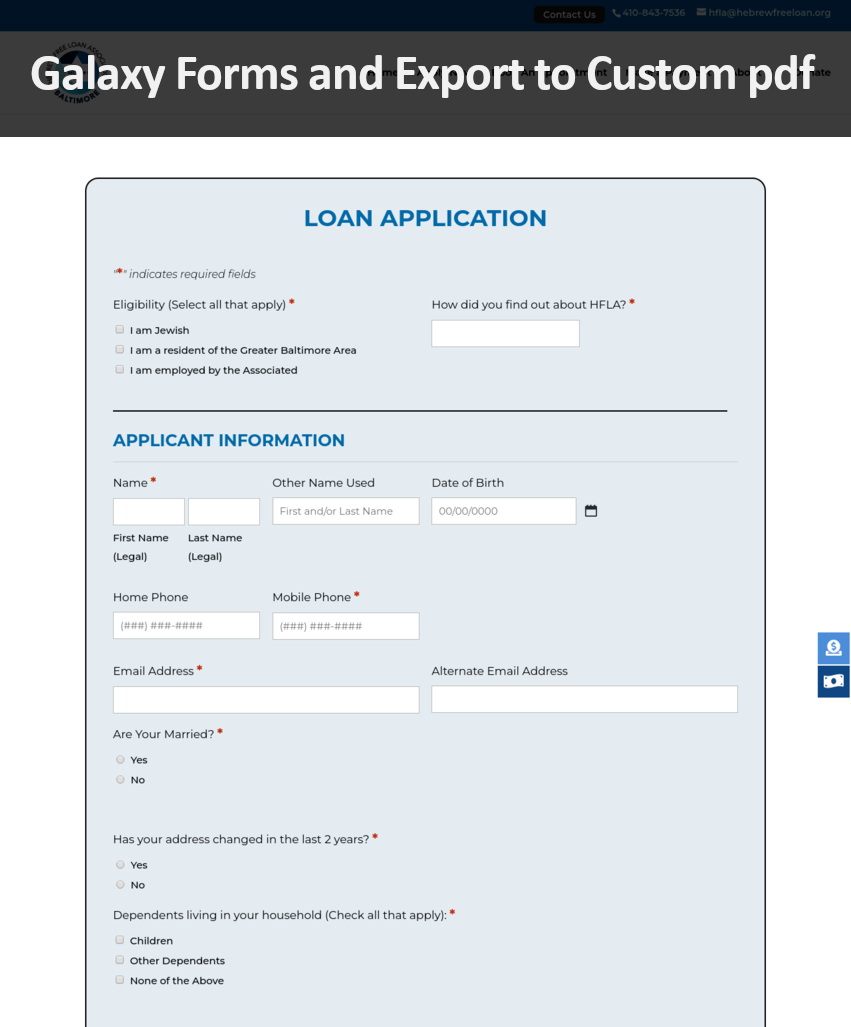 Custom Loan Application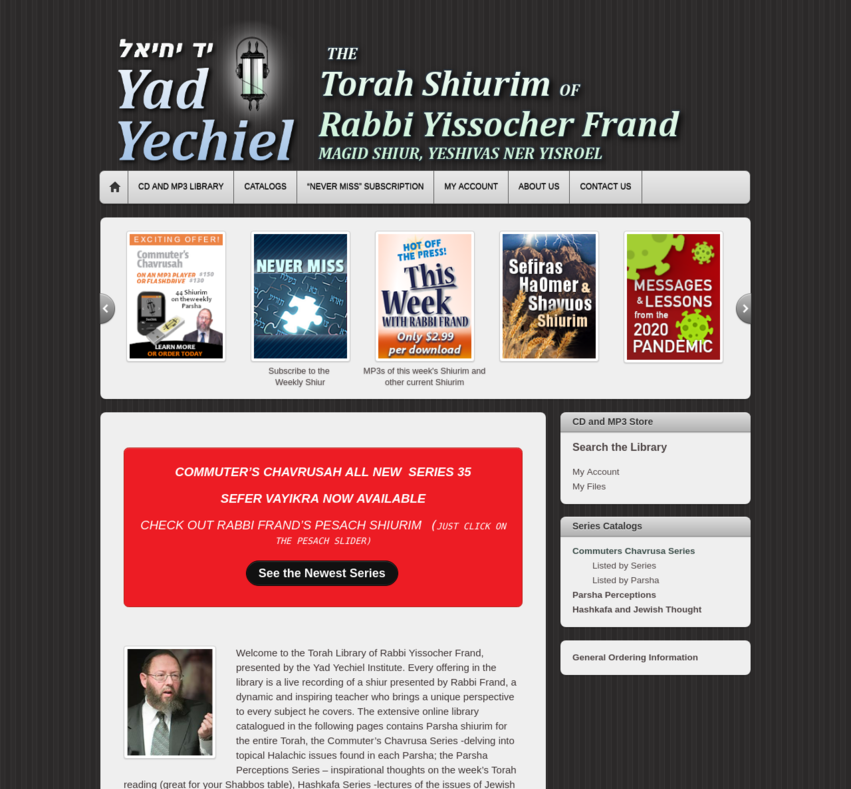 YadYechiel.org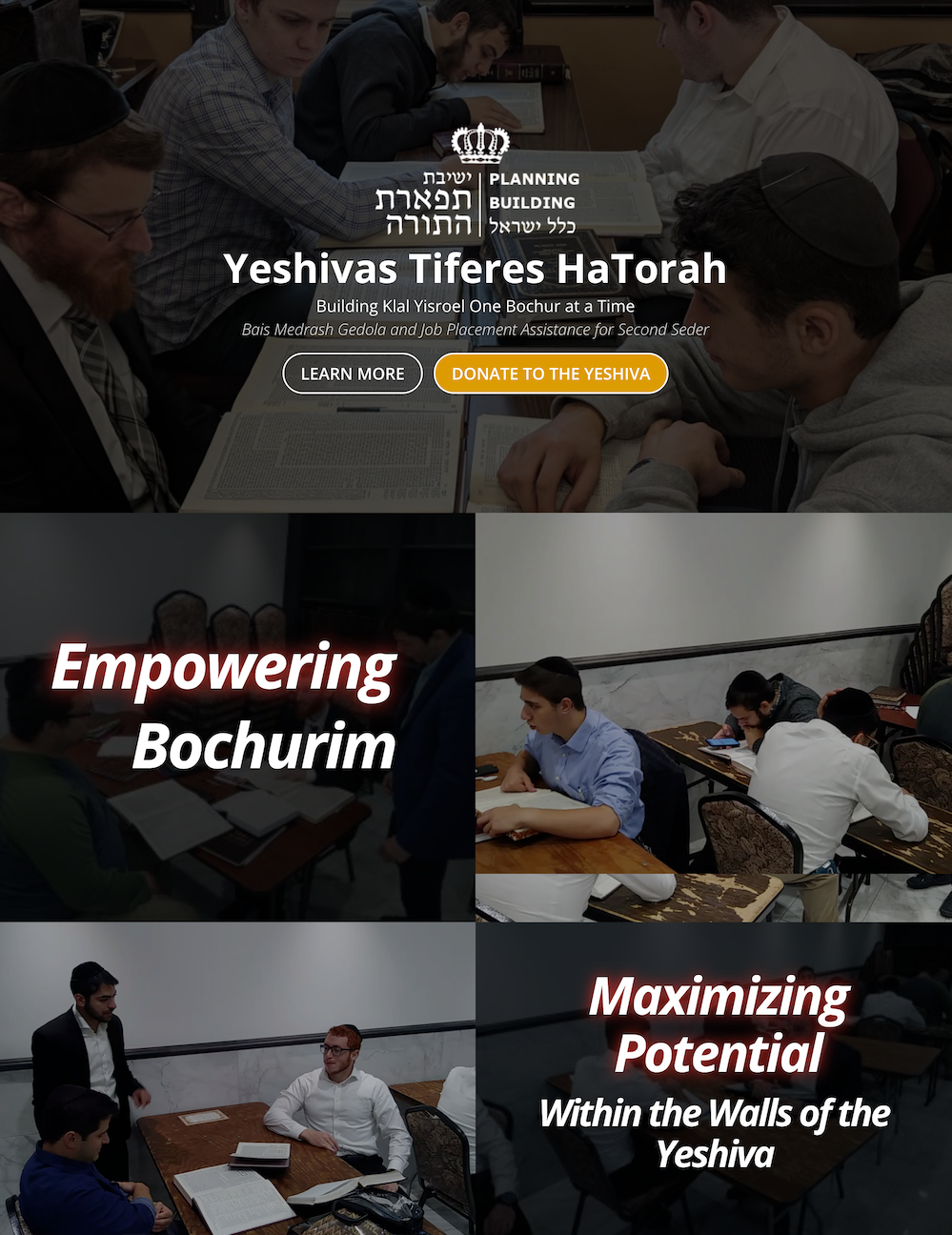 Yeshivas Tiferes HaTorah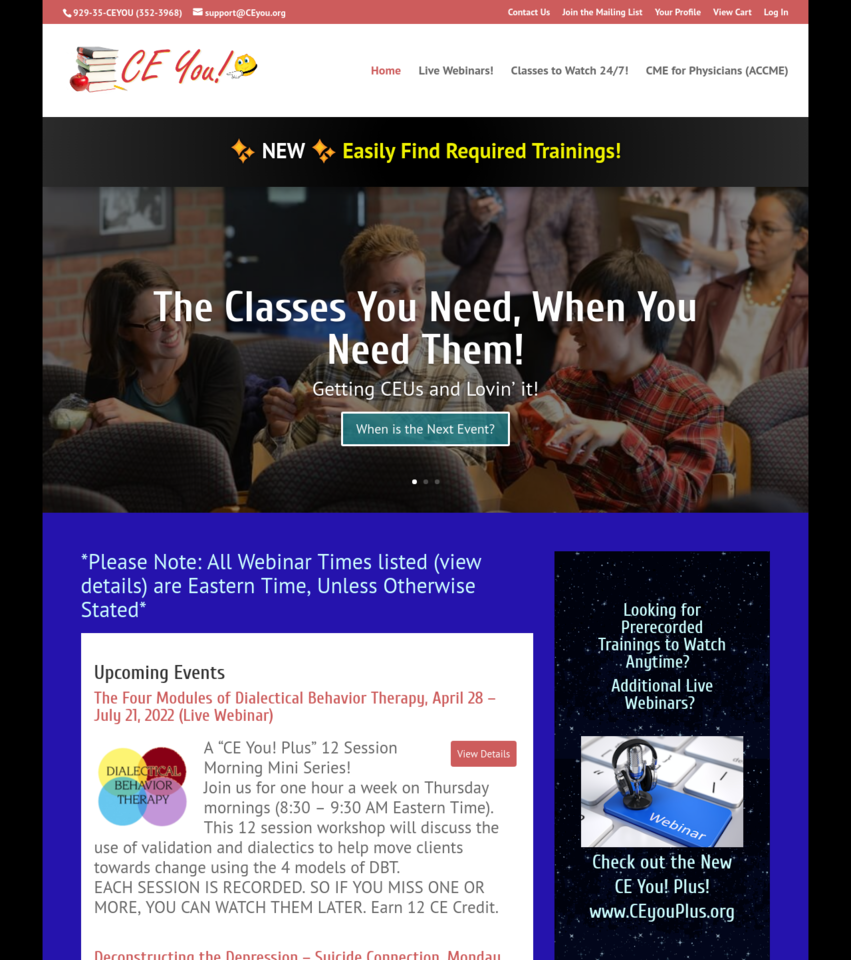 CEYou.org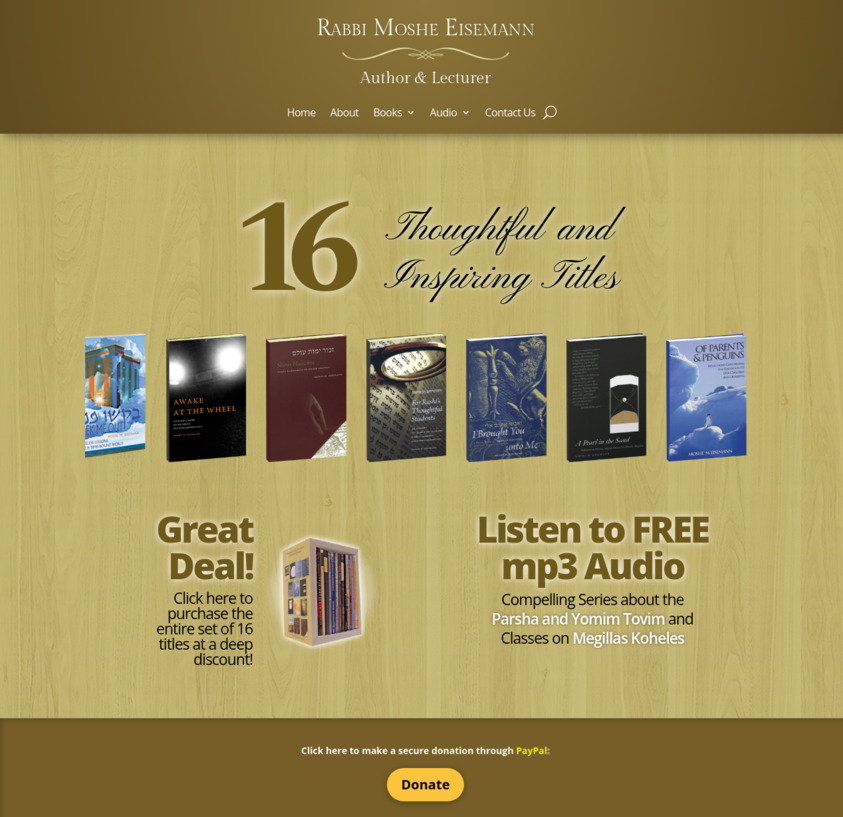 Rabbieisemann.com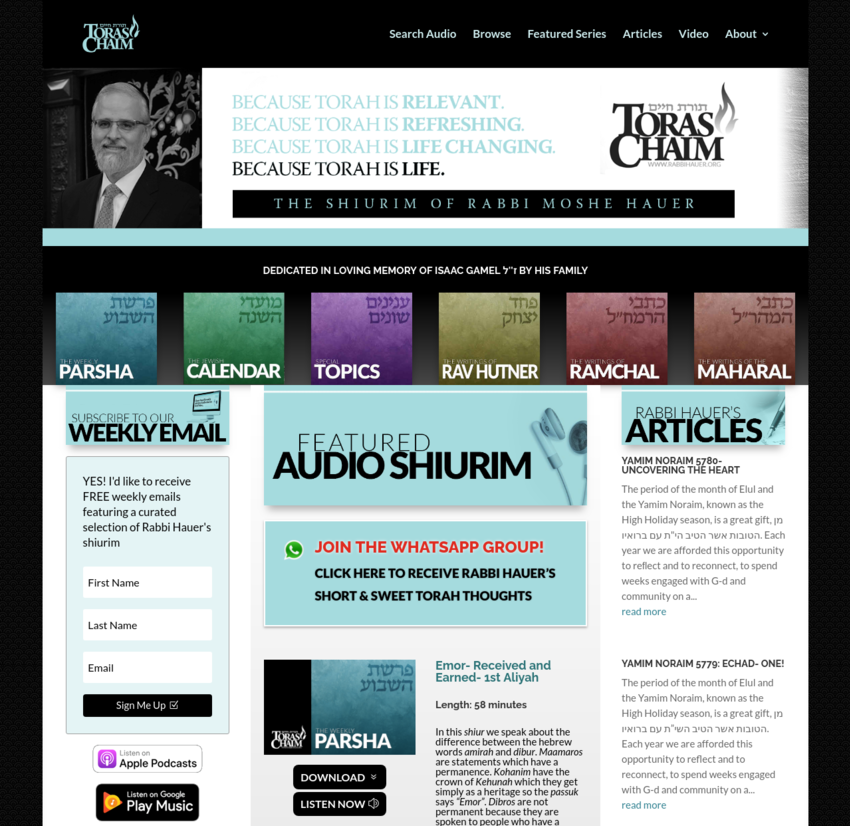 RabbiHauer.org